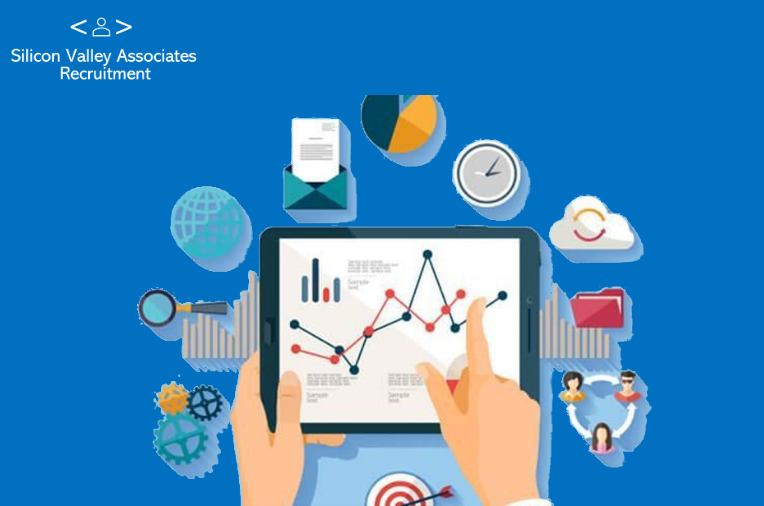 As a specialist IT recruitment agency in Dubai, we have access to a pool of big companies who are on the lookout for professionals such as yourself.
Business operations heavily revolve around data. They gather trends, patterns, numbers, and records regarding every aspect of their business. For example, there is the presence of big data, which is retrieved from past consumer purchases, algorithms, and the like. This type of data helps companies predict consumer behavior in order to come up with ways to serve them better in the future.

But this is not to say that data is easy to understand. In fact, they can be very complicated and confusing to make sense of. That's why there is a crucial need for a data analyst, whose job involves translating data into clearer and plain language.

Responsibilities of a Data Analyst Candidates
Designing databases, systems, and networks and implementing them
Maintaining databases and systems and fixing code errors and other problems
Gathering and collecting data and reformatting them to be easily read by relevant personnel or machines
Interpret data sets and patterns that prove valuable to the company
Preparing reports to higher ops regarding the data collected and their interpretation

Are You a Data Analyst Looking for a Job in Dubai?
Data should never be disregarded by a company. Although in plain sight, these figures look irrelevant, they can actually help a business foster growth and innovation. Having this information available can help a company make better decisions and devise better strategies in order to boost its operational efforts, ultimately improving the brand's profitability.

In order to make sense of available data, companies would need the help of a data analyst. You can convert collected and gathered figures into plain English, which will allow the company you're working with to determine what courses of action they need to take.
 
Looking for a Data Analyst job? Contact our IT recruitment agency in Dubai and we'll help you access suitable companies for your talents and expertise. 
---
You might also be interested in our Free Tools and Resources.
Visit our Job page for more Job opportunities and the Current Candidate page for available candidates.
Follow Us On: