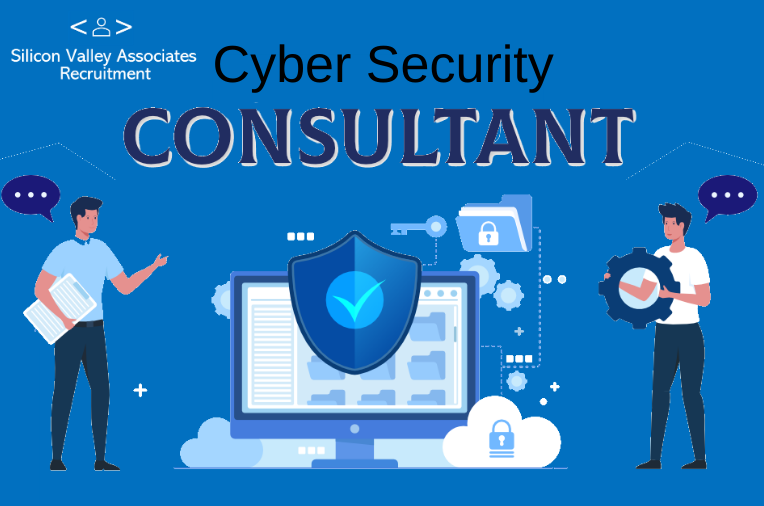 As a specialist IT recruitment agency in Dubai, we have access to a pool of big companies who are on the lookout for professionals such as yourself.
These days, we hear a lot about data theft, computer hacking, etc. And these are serious occurrences that violate our basic right to privacy. Further, they put us at risk of exposing critical information and data about our personal and professional lives. Businesses are put in a tough spot now, considering that they have to take extra efforts to protect their files and data.

Even advanced software and systems can be compromised by hackers and tech-savvy individuals. That's why a company should invest in the security and protection of all its online data. A professional knowledgeable in cybersecurity can do just that. The crux of their job is to protect a company's data and information and prevent them from being leaked or compromised.

Responsibilities of a Cyber Security Professional Candidates
Keep up to date with the cybersecurity industry in order to apply knowledge and insights to a company's databases
Understand and be able to identify security threats
Perform efforts necessary to protect online data
Investigate any security breaches and potential risks
Device best practice methods to securely store and protect online data
Document incident reports and comes up with ways to prevent them in the future
Research and evaluate security tools a company can utilize
Train employees on cybersecurity so everyone can do their part in keeping online data secure.

Are You a Cyber Security Professional Looking for a Job in Dubai, UAE?
Business owners know how important it is to keep their information and data secure. Not only because they might need them in the future, but also because leaking them to unauthorized people will harm the organization. Financial accounts might be compromised, private records might be exposed, and all these can lead to serious consequences for a business.

That's why they need you, as a cybersecurity professional, to dedicate your career to protecting and securing their online data. With your knowledge and expertise, you can help safeguard a company's critical information. With an in-house cybersecurity professional such as yourself, companies can rest secure that their data will not be compromised to the detriment of their business.

Looking for a Cyber Security job? Contact our IT recruitment agency in Dubai, UAE and our IT recruiter will help you access suitable companies for your talents and expertise.
---
You might also be interested in our Free Tools and Resources.
Visit our Job page for more Job opportunities and the Current Candidate page for available candidates.
Follow Us On: