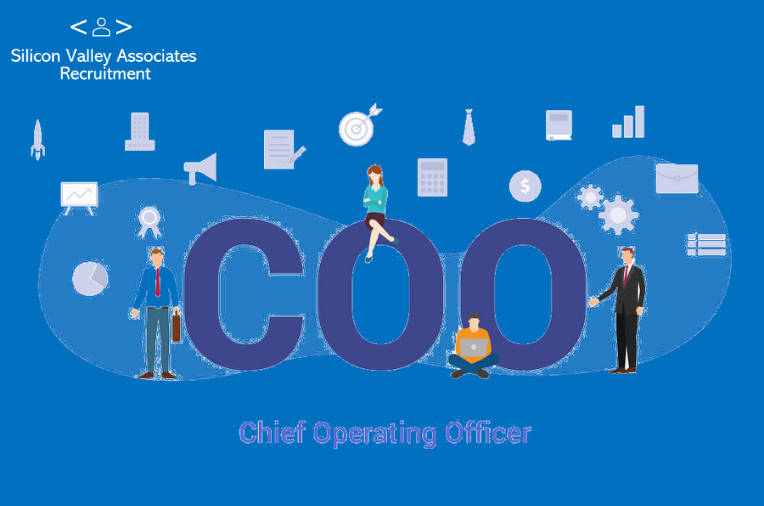 Silicon Valley Associates Recruitment is a leading IT recruitment agency Dubai and talent management solutions, provider. We're a leading IT recruiter, operating across Dubai.
Every leader needs a second in command, similar to how a President always comes in tandem with a Vice President. A second in command take charge in case of the inability or absence of the leader. They also give advice regarding big decisions and provide a second point of view with regard to crucial matters.

Companies, as well, follow the chain-in-command method. Hence, they have a Chief Operating Officer assisting the Chief Executive Officer. The COO is more hands-on in the company operations compared to the CEO. The former oversees all the administrative and operational functions on a daily basis and reports his or her findings directly to the CEO. In any company, the tandem of these two professionals is needed in order for the successful planning and implementation of corporate goals.

Responsibilities of a COO Candidates
Oversee the daily administrative and operational functions of the company
Report directly to the Chief Executive Officer
Assume command when the CEO is unable to or is absent
Handle the company's internal affairs and procedures

Are You a COO Looking for a Job in Dubai, UAE?
While having a CEO guarantees that a company will be able to make tough business decisions and foster the growth of the company, there are things that a CEO lacks the luxury of time to pay attention to. Normally, a CEO functions as the public face of a company and manages external affairs.

In order to keep internal affairs on track, there's a need for a Chief Operating Officer such as yourself. You, as the COO, will take charge of all administrative and operational functions of a company, ensuring that the plans are well carried out and can effectively sustain organizational growth.

Looking for a COO job? Contact our IT recruitment agency in Dubai, UAE, we'll help you access suitable companies for your talents and expertise.
---
You might also be interested in our Free Tools and Resources.
Visit our Job page for more Job opportunities and the Current Candidate page for available candidates.
Follow Us On: