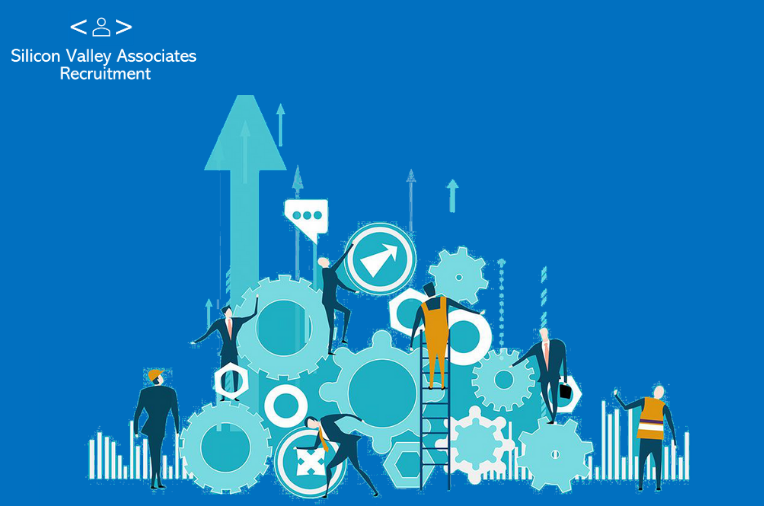 As a specialist IT recruitment agency in Dubai, we have access to a pool of big companies who are on the lookout for professionals such as yourself.
Think of this scenario: the public becomes aware of a company and generates interest in its products or services. So they do their research in order to learn more about the organization. If they so desire, they can end up making a purchase.

But there is only so much the public can see. They only know what you want them to know and purchase the products or services that you're offering them. But behind that scenario, there is a lot of work, processes, and procedures that are being done. There's your marketing team, for example, who crafts studies of strategies and tactics they want to pursue before introducing them to the public. There's your IT team working behind the scenes to manage your website and eCommerce accounts. That just goes to show that there is grave importance in a business's operations, which should be effectively led and managed by professionals and skilled talents.

Responsibilities of Operations Employees
Managing stocks and inventory
Creating and monitoring budget concerns
Implementing new processes and communicating these to all the employees
Taking care of the people making up the organization in terms of health, safety, finances, etc.
Overseeing all operations going on in the company
Ensuring that all objectives and goals are met and achieved
Supporting every department and gluing their functions together to achieve common goals.

Are You an Operations Professional Looking for a Job in Dubai?
If you're wondering why a company needs to hire talents for its operations, the answer is very simple and straightforward: business cannot run itself. It needs people like you in the background who are working to glue all the processes and procedures together in order to gear them towards achieving corporate goals.

Employees working on operations take charge of all the people, work, finances, and projects that a company is doing behind the scenes. Without your skills and expertise, a company will be far behind in achieving corporate growth and driving its organization forward.

Looking for an operations job in Dubai, UAE? Contact our IT recruitment agency and we'll help you access suitable companies for your talents and expertise.
What We Can Do
Our IT recruitment agency can help you look for an Operations job in Dubai. We can match your skills and expertise to the right company and the right positions that will foster your professional growth.
---
You might also be interested in our Free Tools and Resources.
Visit our Job page for more Job opportunities and the Current Candidate page for available candidates.
Follow Us On: