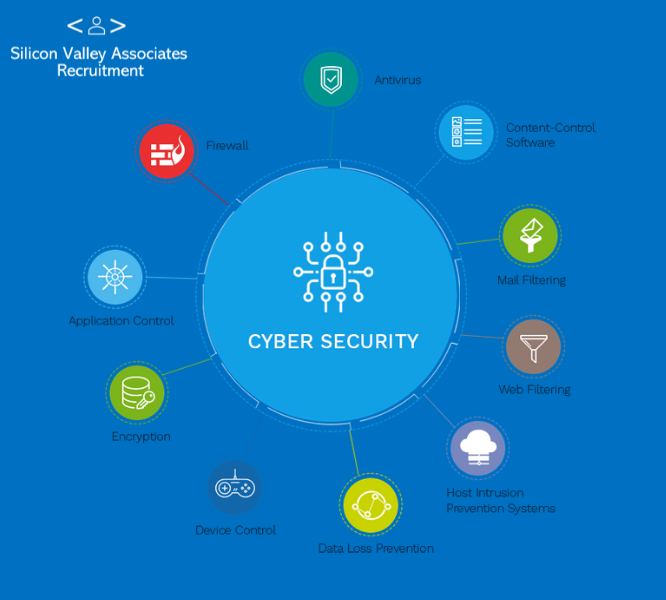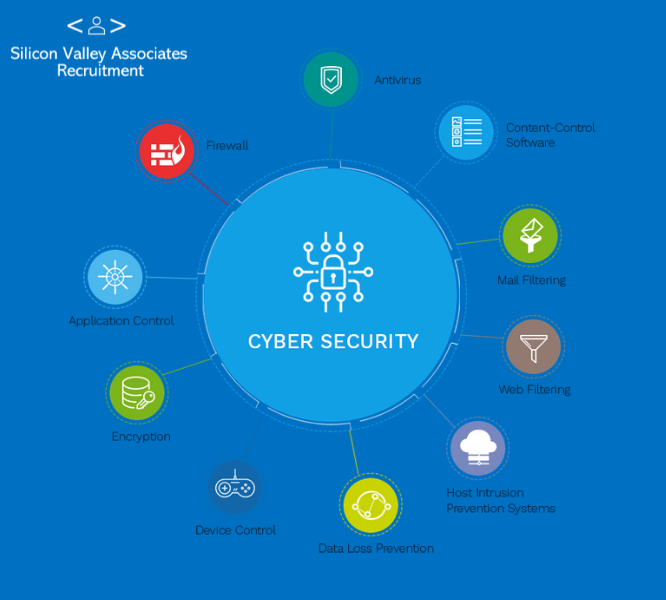 One of the top IT Recruitment Agencies in Dubai, SVA Recruitment is an IT and employment agency that provides jobs, executive search, and recruitment services.
With the advent of technology came a lot of opportunities for businesses and individuals alike. Our lives have been made simpler, considering that the use of technological devices saves serious time and energy compared to doing things manually. However, the widespread use of technology has also introduced risks, one of which is cybercrime.

In this century, there has been an alarming increase in cases of cybercrime, such as data hacking, breaches, and attacks. This proved a danger to businesses and corporations since their important data were at risk of getting lost, wiped out, or falling into the wrong hands. Luckily, many professionals have begun developing ways to counter cybercrime and provide a line of defense for companies.

What do Cyber Security Companies Do?
Cyber Security companies come up with new products or services, all aimed at improving the protection of corporate data. They offer technological support, software security tools, penetration testing, consulting, and vulnerability analysis, among others.

These services have become increasingly important and essential to companies, no matter what industry they belong to. Since anyone and everyone can be a victim of cybercrime, availing of the services of cybersecurity companies is definitely a wise investment.

How We Helped Professionals Acquire Jobs in Cyber Security Companies
Data held and stored by corporations don't come in plain English. In fact, they consist of codes, systems, and networks. The attacks and hacking instances too, come in bugs and viruses that cannot be noticed — let alone be fixed — by an individual with no knowledge of IT and tech. The work involved in the cybersecurity industry requires immense skill and background in the field. Hence, the need for individuals who can deliver the required results.

Our IT recruitment agency knows and believes that many IT professionals have what it takes to work in a cybersecurity company. Backed by their education and skillsets, they can serve as real assets in organizations. The only catch is finding the right company to suit them. That's where we come in. With our dedication and effort to understand your needs and preferences as an IT professional, we can match you with a cybersecurity company where you can mold and develop your talents, leading to the growth of your professional career.


Looking for a job in a cybersecurity company? Contact our IT recruitment agency and we'll help you access suitable companies where you can grow your professional journey.
---
You might also be interested in our Free Tools and Resources.
Visit our Job page for more Job opportunities and the Current Candidate page for available candidates.
Follow Us On: