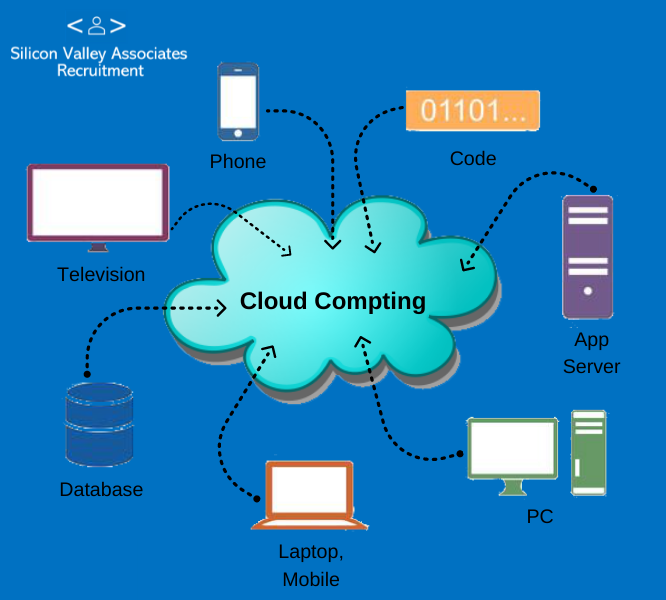 One of the top IT Recruitment Agencies in Dubai, UAE, SVA Recruitment is an IT and employment agency that provides jobs, executive search, and recruitment services.
When we say that the advent of technology has opened doors of opportunities for businesses, we are not exaggerating. Innovations that have been developed left and right continue to improve and simplify business operations. Not only that, but they help cut costs too.

Cloud computing, for example, has been a very helpful innovation for companies. It refers to platforms that enable corporations to store, access, and analyze their data. We all know that data is highly important for businesses because it helps them access records, analyzes future trends, and maintain sustainability and profitability. With computer system resources on clouds, they can reduce up-front IT infrastructure costs, improve efficiency and productivity in their operations, and improve their management of data and information — all while requiring the least amount of maintenance.

What do Cloud Computing Companies Do?
Many businesses, of whatever nature, are now beginning to utilize cloud computing. Every corporation is going to have data, and with that comes the need to manage it. The demand for computer resource services has significantly increased and continues to rise over the years. So companies are finding a way to offer this to other industries and consumers.

Companies that offer cloud computing services help other businesses and consumers utilize the Internet and technology to store their data and information. They come up with innovative ways to simplify business operations, improve their processes and procedures, and manage all their important records, among others.

How We Helped Professionals Acquire Jobs in Cloud Computing Companies
Cloud Computing is a complex field. It's difficult to understand and navigate, considering the prevalence of IT and tech-related matters. There's nothing simple about it, which is why companies need the most talented professionals to work for them.

Our IT recruitment agency knows and believes that many IT professionals have what it takes to work in a cloud computing company. Backed by their education and skillsets, they can serve as real assets in organizations. The only catch is finding the right company to suit them. That's where we come in. With our dedication and effort to understand your needs and preferences as an IT professional, we can match you with a cloud computing company where you can mold and develop your talents, leading to the growth of your professional career.


Looking for a job in a cloud computing company? Contact our IT recruitment agency in Dubai and we'll help you access suitable companies where you can grow your professional journey.
---
You might also be interested in our Free Tools and Resources.
Visit our Job page for more Job opportunities and the Current Candidate page for available candidates.
Follow Us On: