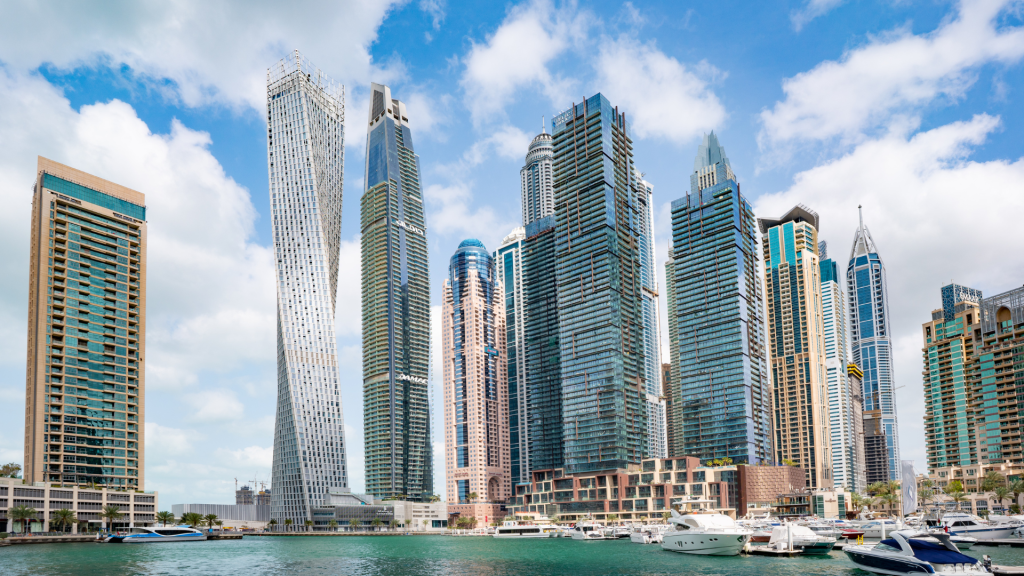 With over 10 years of experience specializing in Technology and IT recruitment in Dubai. Our IT recruitment agency's mission is to help you find tech jobs that are both fulfilling and beneficial to your career ambitions.

We are committed to ensuring a smooth transition into your IT dream career. Our IT recruiters are receptive and take the time to learn more about you and your career. We are specialists in the job market and are confident we can offer you the personalized career advice that you need.
Reserve a time with us to confidentially discuss your career, current situation, and future ambitions. We can answer any questions you may have- your competitiveness in the market, your CV, things you can improve on for your profile, specific companies or hiring managers' insight, and much more. Contact us here!
Through our exhaustive, direct search campaign, we will ensure every potential employer and manager is screened and you have at your discretion all the possible job opportunities available in the market.
We will work with you throughout the course of your professional career, making sure you are making the best decisions for your career and at all times have at your discretion of the best career opportunities available in the market that we come across every day.
Through our regular campaigns, we always have all the latest insights, data, and trends in your function, industry, and markets and can share these with you. We can also work on providing more bespoke, customized research, and data to you on request.
Most of our candidates and clients are referred to us by previous candidates and clients. If you have any recommendations, we are grateful for your introductions and can also share any successful cases with you through various rewards.

– Social Responsibility
We commit to giving 1% of our fees to a charity of our candidate's choice; supporting those who chose to dedicate their professions to the betterment of our society, our planet, our health, and the defenseless in need such as children, animals, and our environment.
---
You might also be interested in our Free Tools and Resources.
Visit our Job page for more Job opportunities and the Current Candidate page for available candidates.
Follow Us On: