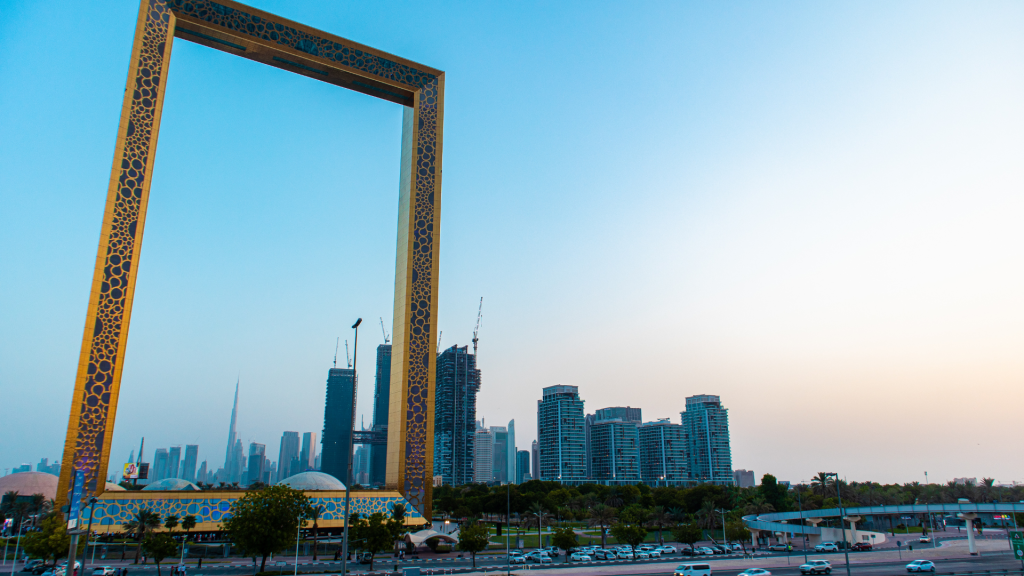 One of the top IT Recruitment Agencies in Dubai, SVA Recruitment is an IT and employment agency that provides jobs, executive search, and recruitment services.
If you're seeking general advice and opinion regarding anything about your search for a job in Hong Kong and Asia or the IT and tech industry in general, we can help! Reserve a time with our IT recruitment agency to confidentially discuss and seek advice on your concerns. We're more than happy to offer you a free, no-strings-attached consultation.

Ask us about careers in the IT and Tech Industry…
If you need advice on your careers in the IT and Tech industry we're very much willing to lend our ears. Open up to us about your career concerns, whatever they may be, and we will help you make the right decisions for your professional growth.

Together, we can analyze your CV, determine your competitiveness in the market, and seek ways on how you can improve your profile. We can give you advice on how to make yourself more desirable for big tech companies.

Ask us about how to get a job…
The IT and tech industry is highly competitive. There are so many opportunities in this field, but there are also a lot of professionals looking to prevail in their own specialties. Hence, finding a job might be a challenge. But we can absolutely help. We are here to give you advice on how to get a job in Hong Kong and Asia, insights from hiring managers, how to excel in your interview, etc.

Ask us about specific companies…
Did you already have the ideal companies you want to work for in mind? Consult us for more information about your desired companies. We can give you feedback about their backgrounds, specialties, requirements, and other essentials you need to make your decision.

Ask us about the IT and tech industry…
We leave no stone unturned when learning and staying updated on the IT and tech industry. If you want to get insights on the latest trends, data, and news, we're the professional recruitment agency to call.
---
You might also be interested in our Free Tools and Resources.
Visit our Job page for more Job opportunities and the Current Candidate page for available candidates.
Follow Us On: