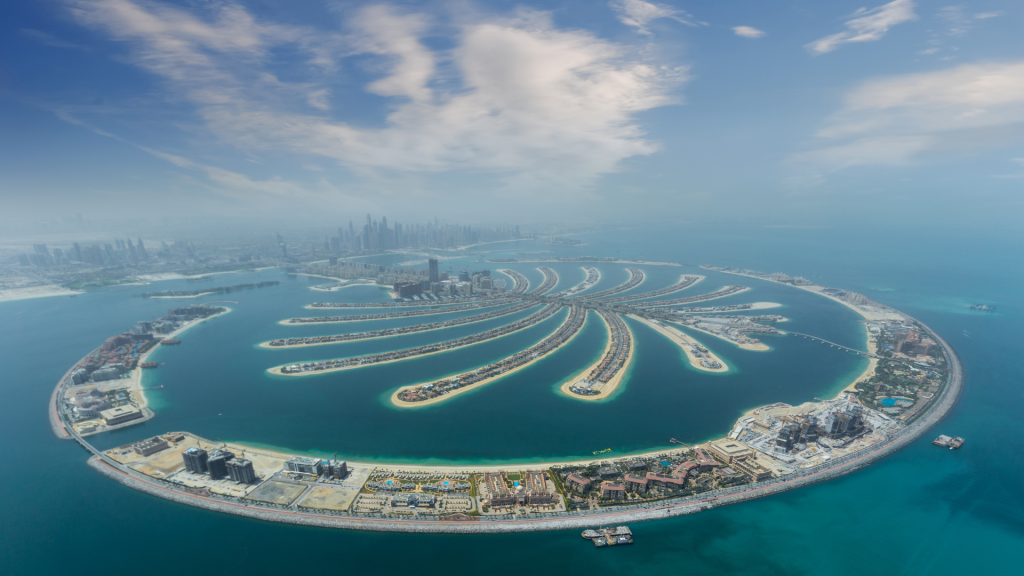 With 10 years of experience in the specialized tech and IT recruitment industry. Silicon Valley Associates Recruitment was officially established as an IT recruitment agency in Dubai in November 2018. We've successfully connected companies with passionate IT talent to fill their roles – helping everyone build successful careers by finding fulfilling IT jobs here in Dubai.
It has been a wild ride since the launch of our IT recruitment agency here in Dubai! We've made it big from small beginnings as our team and expertise have grown exponentially. What started with just a few people across Greater China, Asia Pacific, and the West.
As an IT recruiter, we've worked with amazing clients from diverse and inventive industries. Our valuable client industries have included gaming companies, cutting-edge security firms; world-renowned marketers, innovative system integrators; skilled garment manufacturers, and medical equipment suppliers through fascinating retailers.
As an experienced IT recruitment agency, we have been helping our clients make well-informed decisions regarding hiring sales and technology talent. With hundreds of interviews under our belt, we strive day in and day to provide the most relevant job opportunities for both local companies in Dubai. In doing so, not only do these organizations benefit from access to highly skilled IT professionals that bring immense value – but people land great jobs tailored specifically to their skill sets too!
As a recruitment agency in Dubai, we take great pride in our commitment to our values of communication, trust, and dedication. With our valued clients and an incredible team that work 24/7 for success, we aim high with endeavors like quadrupling our annual income rate and investing in pioneering software solutions! By expanding our services across Dubai, Hong Kong, China & Singapore, plus all over Asia, there's no doubt that this decade will be hugely successful on behalf of us truly living up to its tagline 'Your Strategic Partner' As far as IT recruiting goes. You can depend upon us being ever vigilant about improving our expertise so that it serves multiple tech companies out here best way possible!
---
You might also be interested in our Free Tools and Resources.
Visit our Job page for more Job opportunities and the Current Candidate page for available candidates.
Follow Us On: