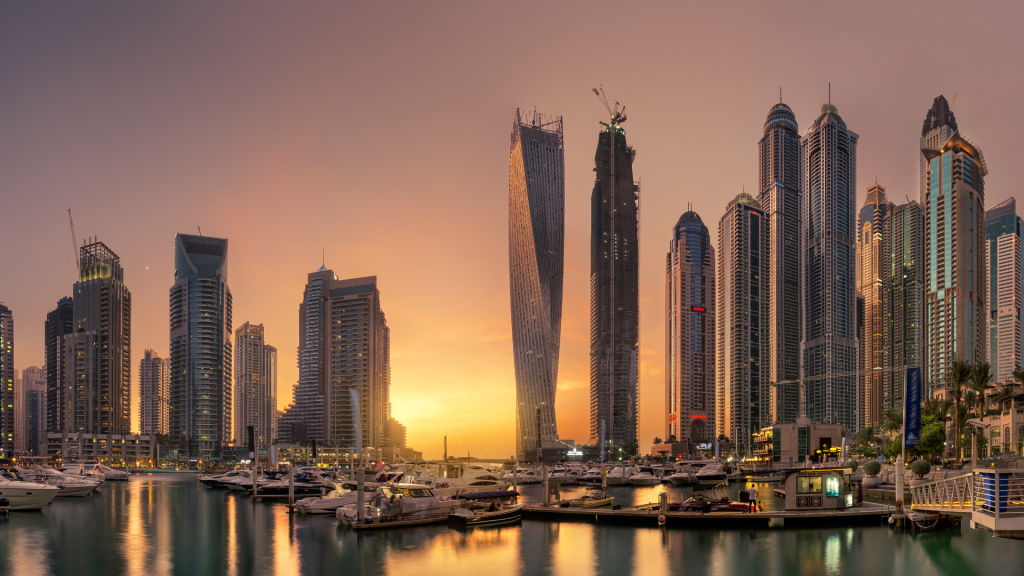 Here at Silicon Valley Associates Recruitment, we understand how critical core values are for any organization. Our IT recruitment agency is built on a foundation of commitment, communication, and trust to ensure everything runs as smoothly as possible. As an expert iT recruiter in Dubai, we are proud that these three pillars guide us through all stages of recruiting new talent – from initial consultation to successful placement!
Commitment
With a clear vision and mission in mind, we established Silicon Valley Associates Recruitment to bridge the gap between the supply and demand of IT experts. In this fast-paced industry where companies rely on specialized skill sets for their evolving needs, we are responsible as expert IT recruiters to ensure that only top-notch IT professionals are supplied accordingly.
As an IT recruiter expert, we saw the huge potential of creating a specialized agency that connects tech companies with top IT talent around Dubai and Asia. That's why we established our company – so that businesses can easily find great people for their positions. At the same time, job seekers can access amazing opportunities in this thriving industry. And it all starts by tailoring our approaches to select niche sectors, giving everyone involved exactly what they're looking for!
Here at Silicon Valley Associates Recruitment, we are driven by our commitment to providing our clients with the best opportunities in IT and tech. It's what drives me to be thorough in sourcing and researching top-tier talent for every client we serve. However, our dedication is more than just words – it's action!
Communication
We help to establish successful businesses by fostering collaboration between the client and ourselves. We understand that this is key to providing solutions tailored specifically to their needs, allowing them to grow in their professional pursuits.
We take the time to:
Understand what our client companies are looking for in potential employees.
Understand the expertise and specializations of our candidates.
Lay down our project plans, deliverables, and timeframe.
Introducing our team.
Provide weekly progress reports to our clients.
Arrange interviews and present feedback.
Offer negotiations.
Review and discuss each potential candidate.
Arrange follow-up meetings for successful onboarding, and
Keep in touch with appointed candidates to provide further assistance
Trust
Helping clients and IT candidates reach their highest potential is our passion as an IT recruiter. We provide the best opportunities in the tech industry by devoting time to client-centered services that prioritize happiness, satisfaction, and trustworthiness; when it comes to advancing careers – nothing but excellence will do!
---
You might also be interested in our Free Tools and Resources.
Visit our Job page for more Job opportunities and the Current Candidate page for available candidates.
Follow Us On: