With over ten years of professional experience and a solid track record as an IT recruitment agencies in Dubai, Silicon Valley Associates Recruitment is dedicated to helping IT professionals gain access to the industry's best opportunities.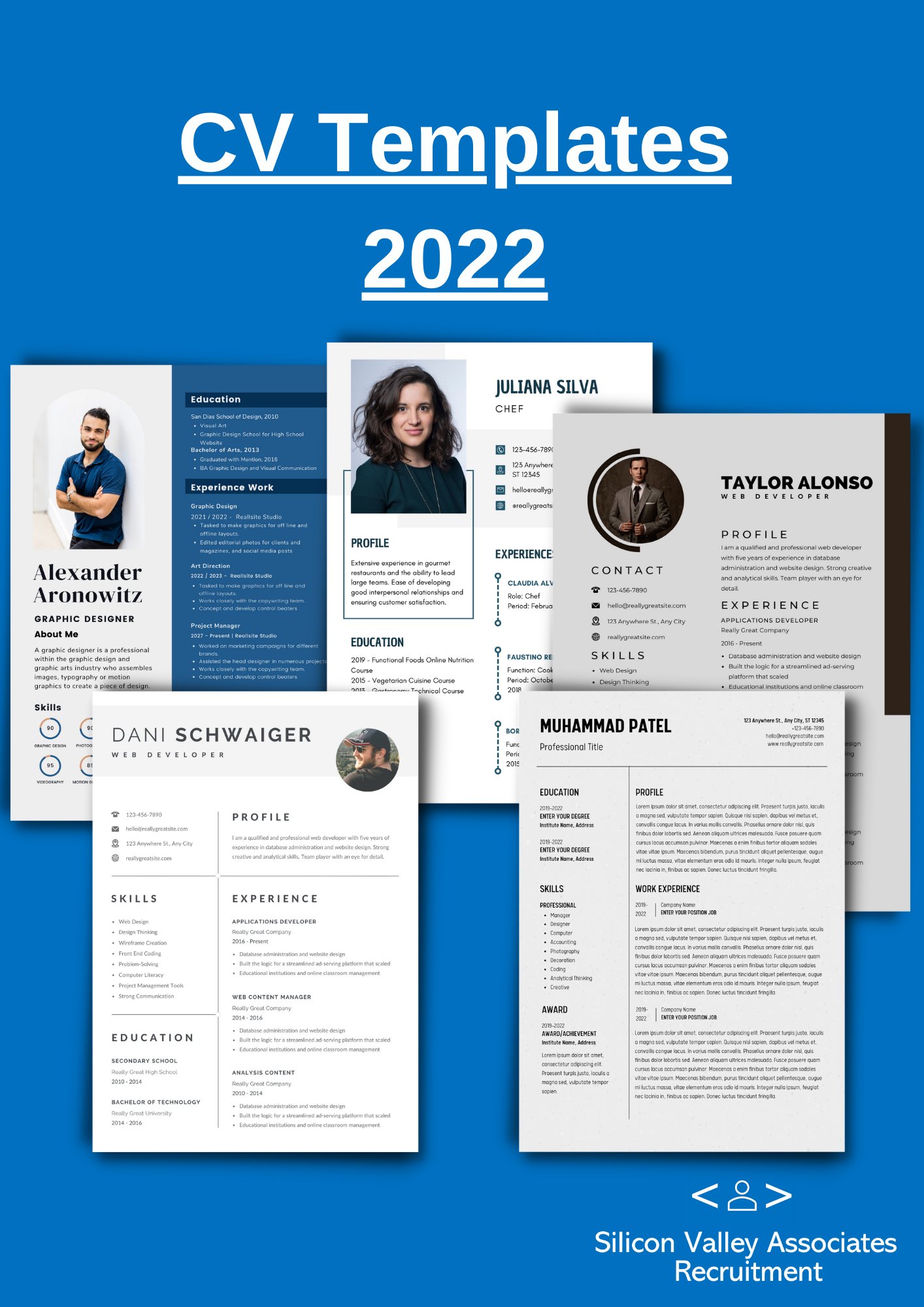 Download Our CV Template 2022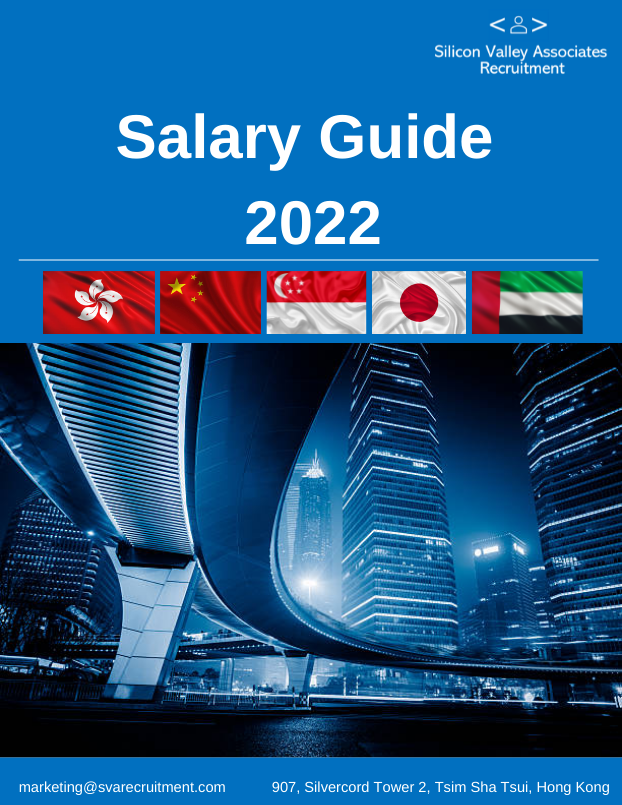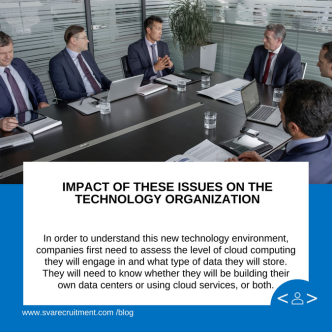 E-Book: Candidates Template Letters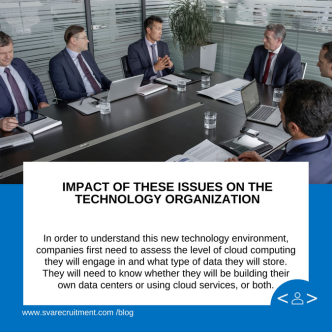 Download: Candidate Template Letters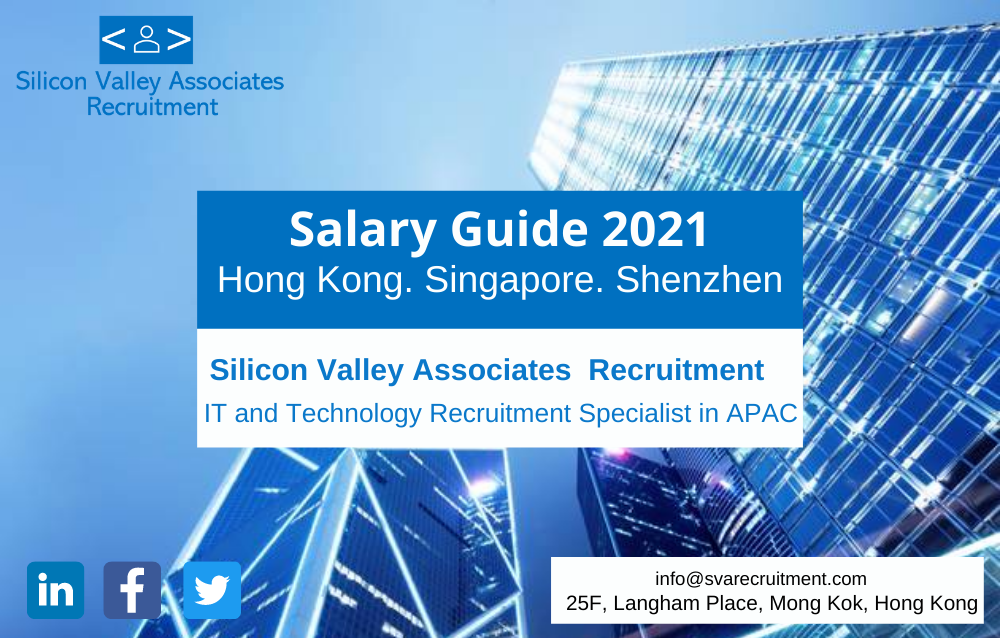 Download E-Book: Salary Guide 2021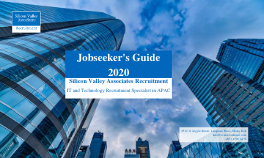 Download E-Book: CV Templates and Finding A New Job 2020 Guide
Silicon Valley Associates Recruitment suggests to our Candidates the following steps on how to make your application stand out from the crowd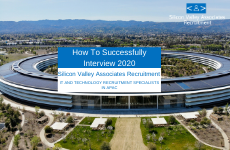 Download E-Book: Complete Guide To Successfully Interview 2020
Job interviews can be very stressful and hard. Worry no more as Silicon Valley Associates Recruitment offers you the following best practices and a thorough guide of the interview process from start to finish.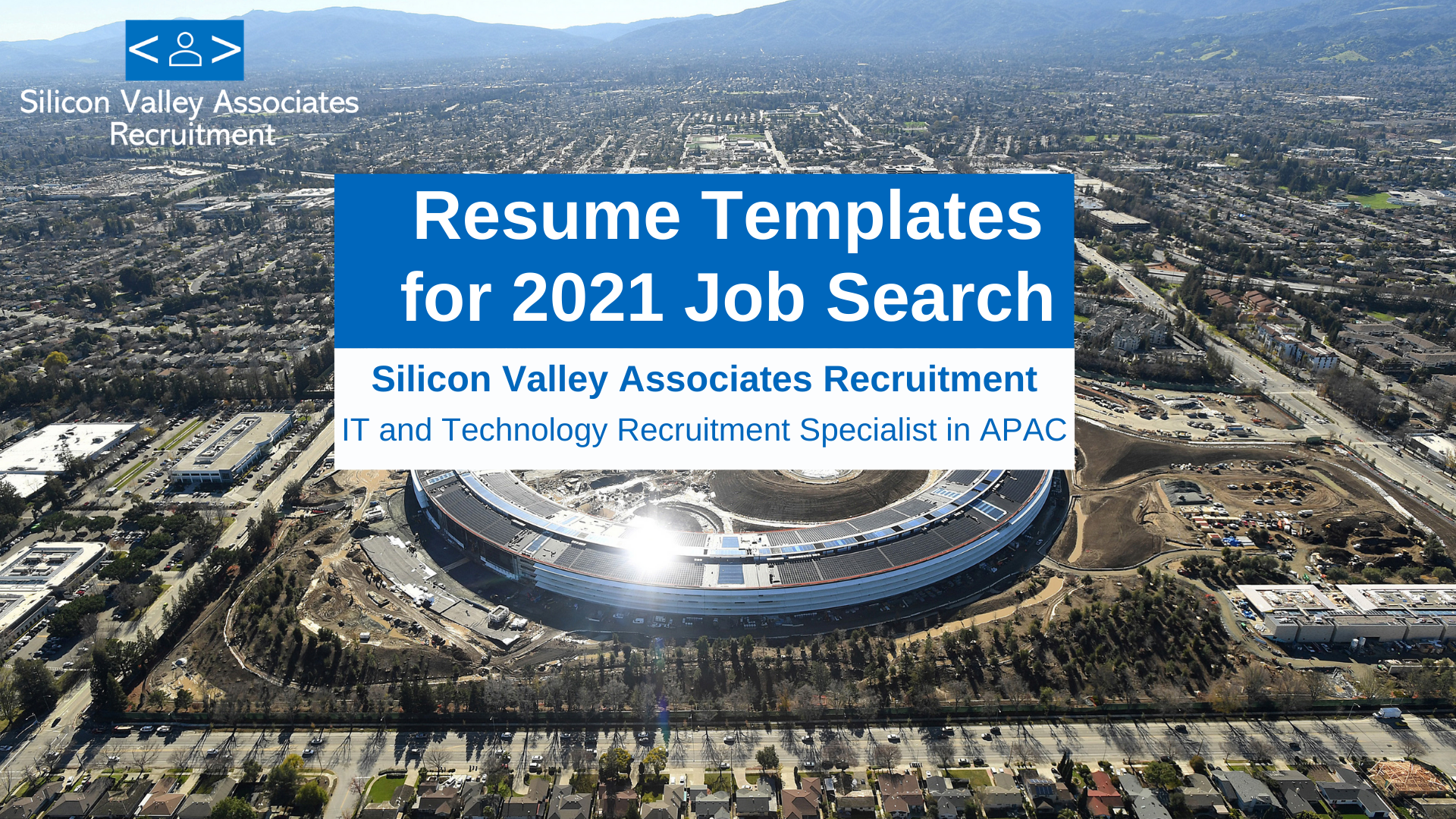 Download E-Book: Resume Template For 2021 Job Search
Don't create your resume from scratch. Use our free resume templates. Stand out with Silicon Valley Associates Recruitment's eye-catching professional resume templates guaranteed to give you an edge.
---
You might also be interested in our Free Tools and Resources.
Visit our Job page for more Job opportunities and the Current Candidate page for available candidates.
Follow Us On: