As an expert IT recruitment agency in Dubai. We partner with businesses to provide hiring advice in a range of areas. Our expert recruitment consultants aim to help you build and maintain effective staffing strategies to help strengthen and engage your workforce and give you a competitive edge over your industry leaders.
Check out our top company advice
Even if you don't have a job vacancy at the moment, we offer a comprehensive collection of hiring advice and management tips on a range of workplace issues you may face in your IT department. Whether it's attraction and retention to creating an effective employer brand, employee engagement strategy, or assessing salaries and remuneration packages.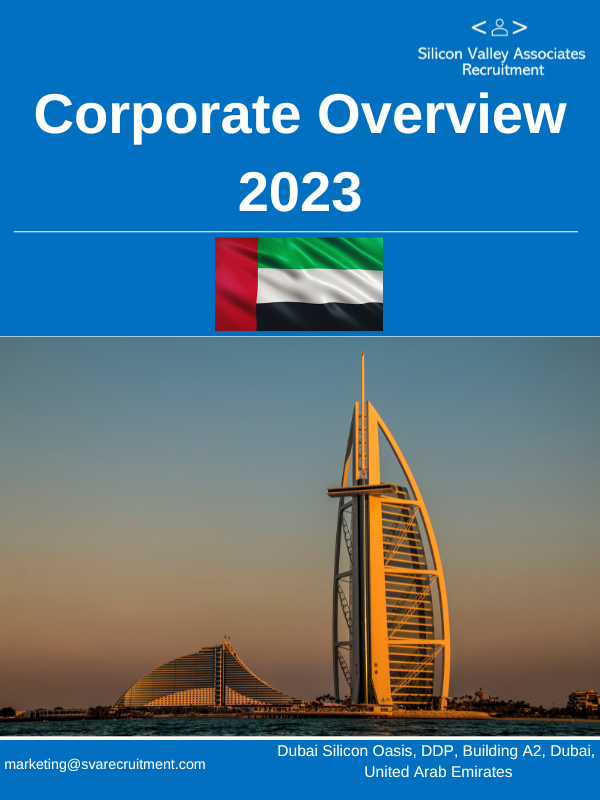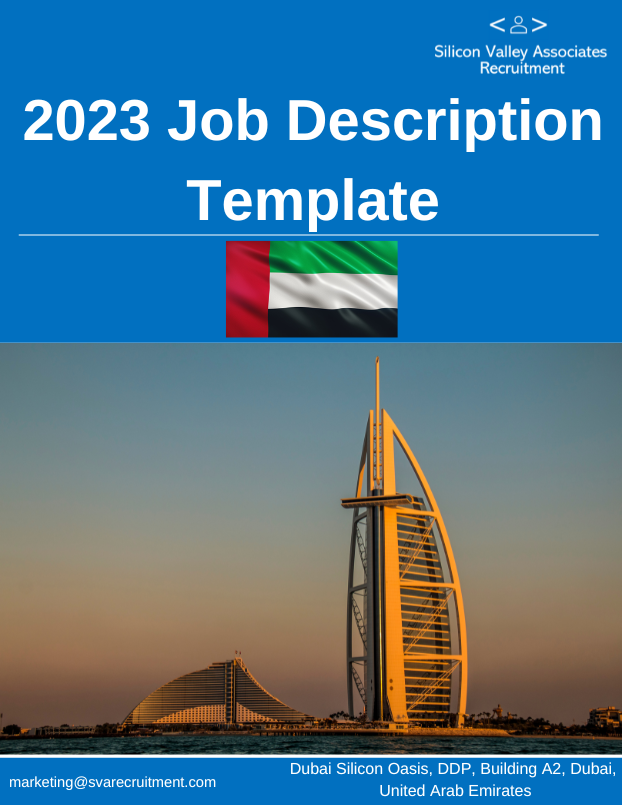 2023 Job Description Template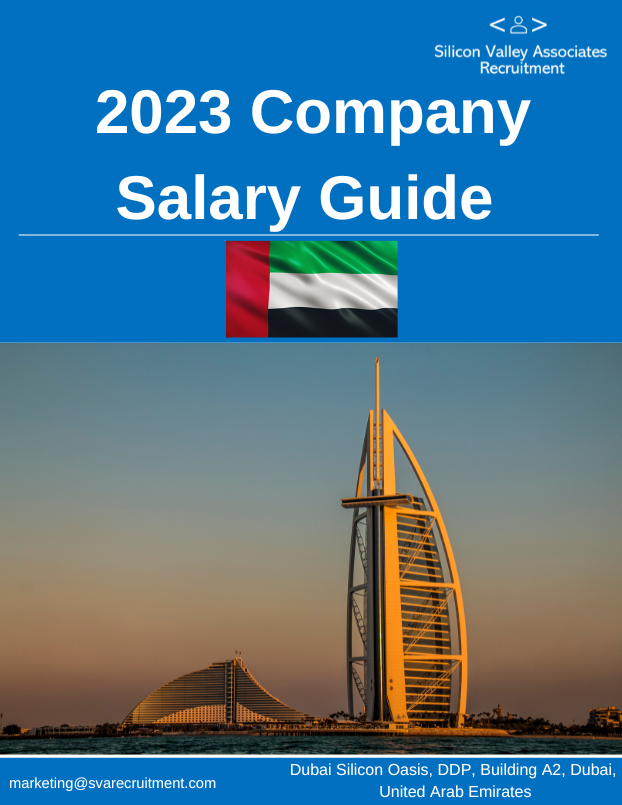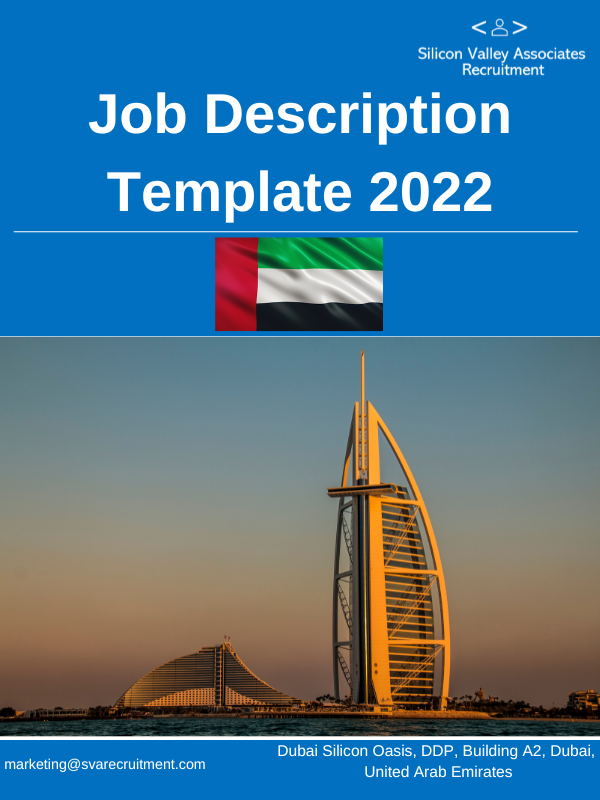 Job Description Template 2022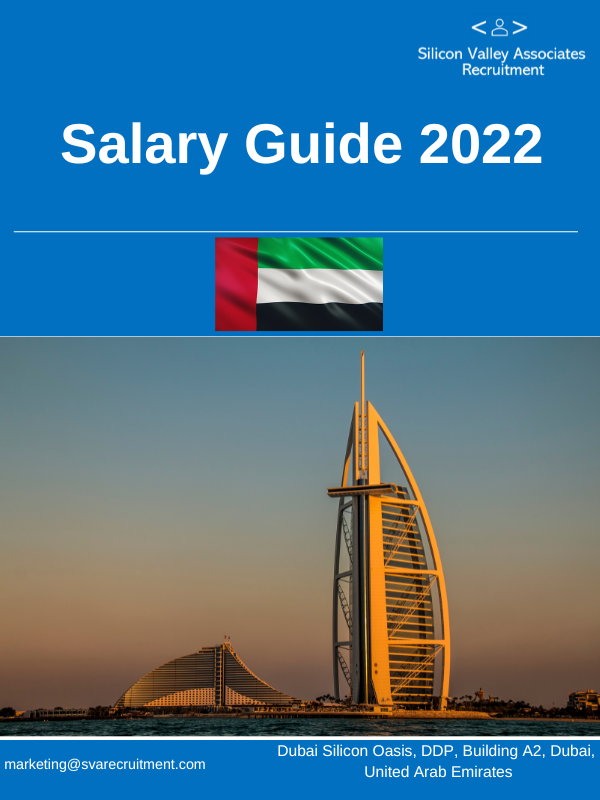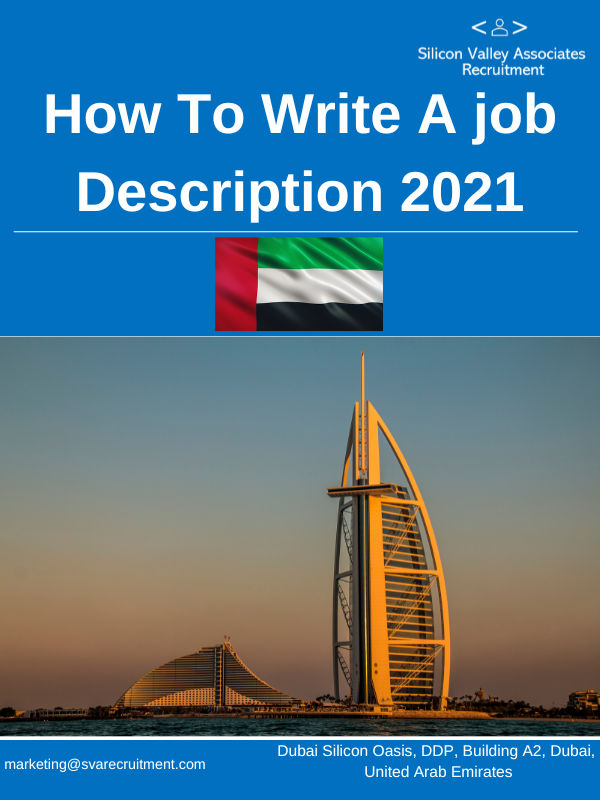 How To Write A Job Description 2021