With over ten years of professional experience and a solid track record in IT recruitment, Silicon Valley Associates Recruitment is dedicated to helping IT professionals gain access to the industry's best opportunities.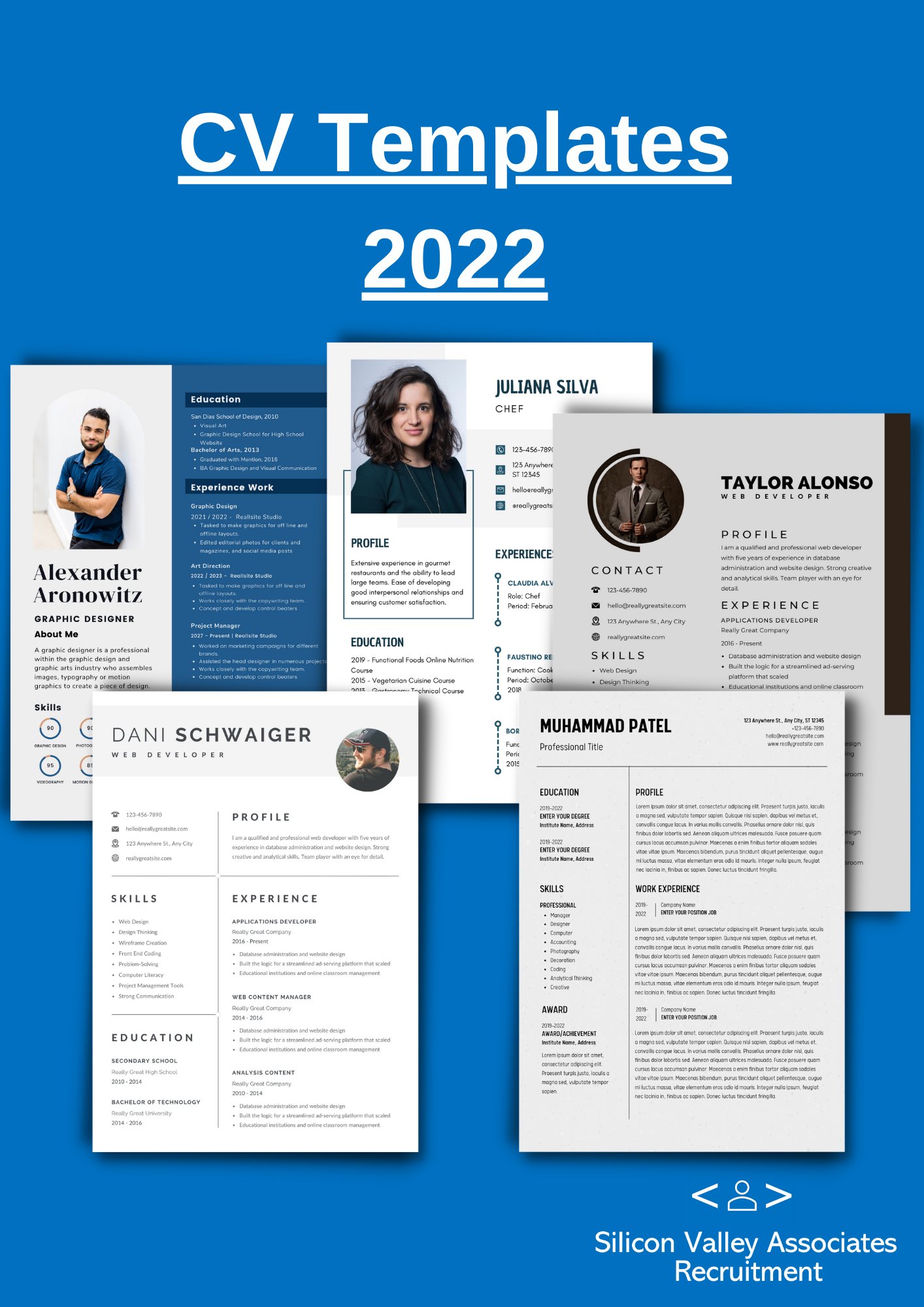 Download Our CV Template 2022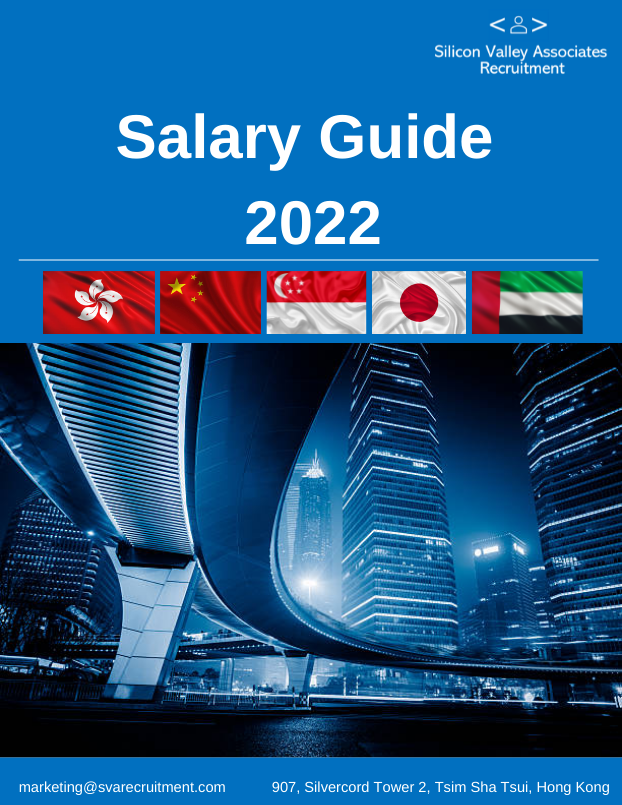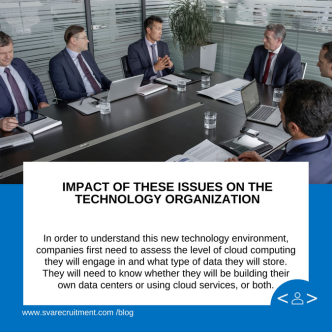 E-Book: Candidates Template Letters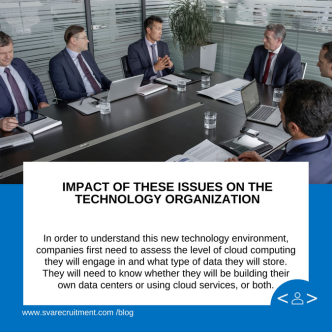 Download: Candidate Template Letters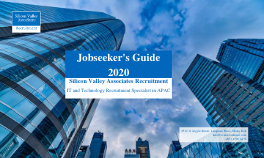 Download E-Book: CV Templates and Finding A New Job 2020 Guide
Silicon Valley Associates Recruitment suggests to our Candidates the following steps on how to make your application stand out from the crowd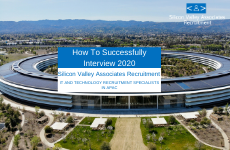 Download E-Book: Complete Guide To Successfully Interview 2020
Job interviews can be very stressful and hard. Worry no more as Silicon Valley Associates Recruitment offers you the following best practices and a thorough guide of the interview process from start to finish.